We Are a Quality Driven Landscaping Company
Imagine coming home from a long day of work to a relaxing space in your very own backyard oasis. When working with the right landscaping company, you can make that dream a reality. At Premium Landscapes, that's our mission. We want each and every one of our clients to experience what it's like to have the backyard of their dreams. But, we don't just stop at your backyard. We are your all-in-one solution if you're looking for a premium landscaping company. Driveways, outdoor lighting, inground pools, cabanas, pergolas, decks and patios- these are just a few examples of what we can do for your property.
It's important to choose the right landscaping company when investing into your property. At the end of the day, you want to work with a knowledgeable and experienced contractor that can meet deadlines and deliver the quality that you deserve. Rest assured, Premium Landscapes checks all of those boxes. So what are you waiting for? Contact us today to book a design session with one of our experienced landscape designers.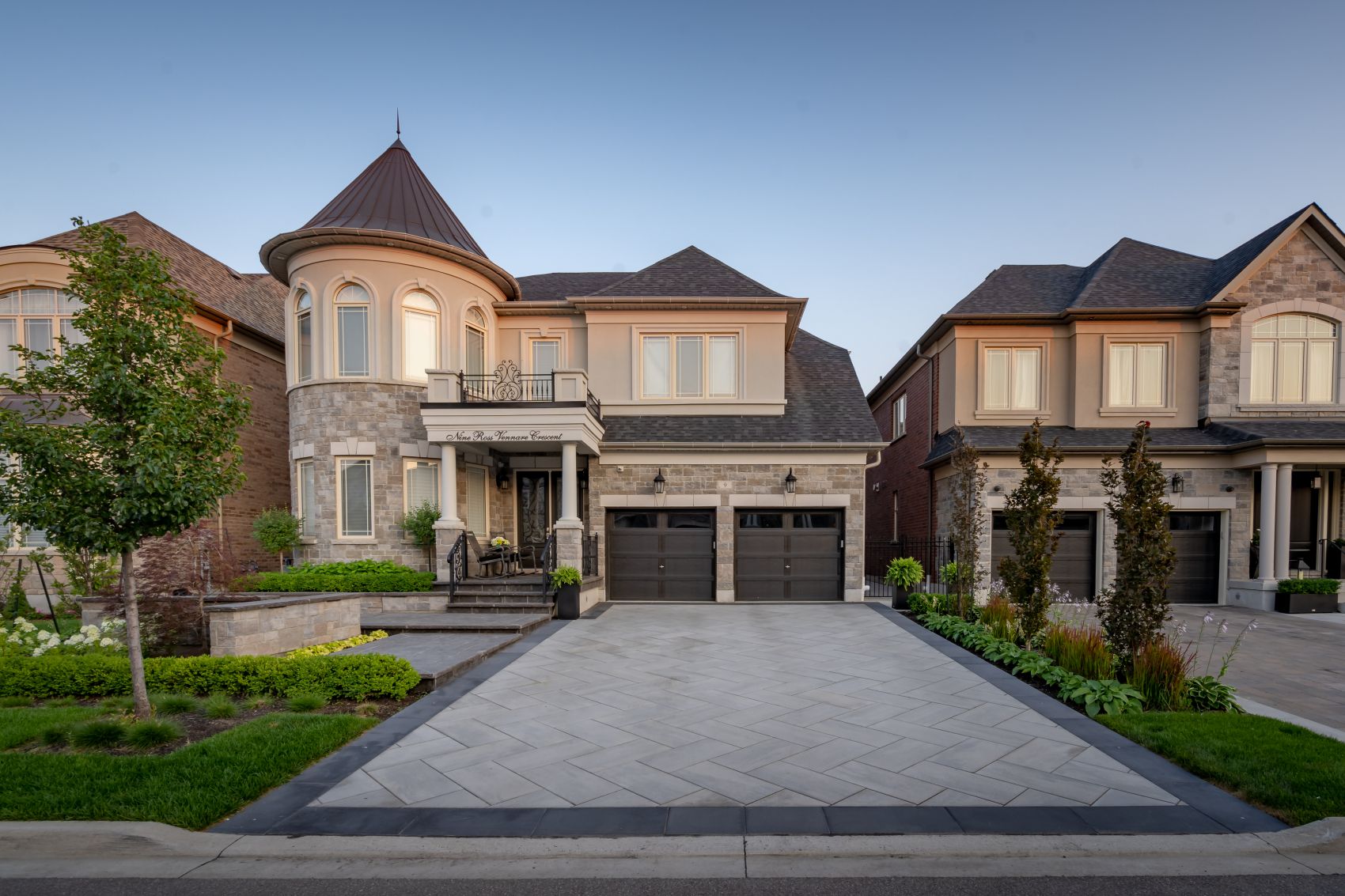 WE DESIGN AND BUILD LANDSCAPES FROM THE GROUND UP
Feature walls, patios and stone walkways - these are just a few examples of what hardscaping entails. We've successfully completed hundreds of hardscaping projects over the years. From design to implementation, you can count on us to get the job done right - the first time!
Having trouble deciphering the differences between hardscaping and softscaping? Here's an easy way to make sense of it all. Softscaping refers to anything with living elements. Trees, shrubs, small plants and live fencing. These are all softscaping features that our landscaping company can implement for your home.
Popular Additions
For Your Backyard Oasis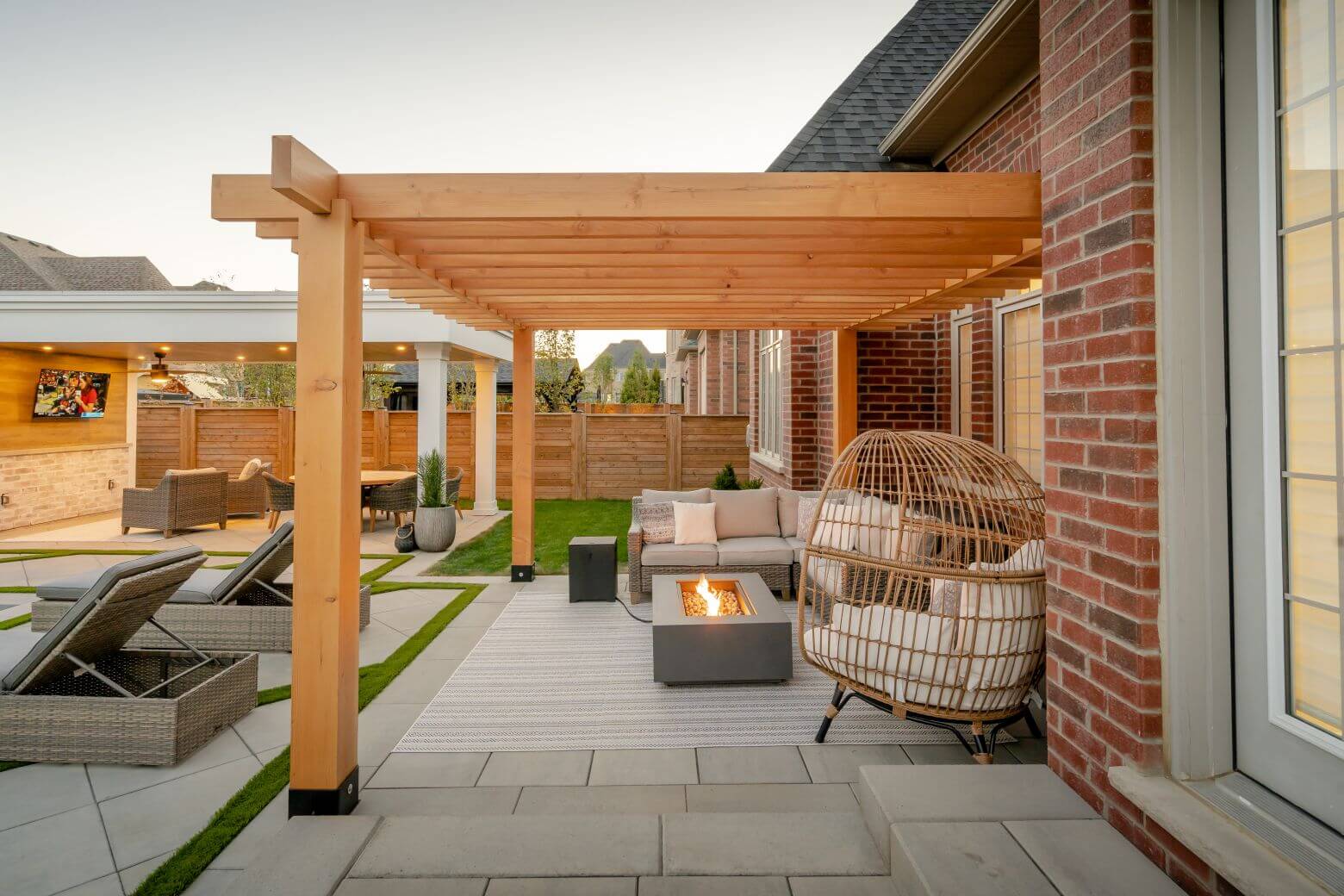 Cabanas and pergolas are great features to add to any landscaping project. They offer a conveniently shaded area where you can get away from the sun, while maintaining the open feeling of the outdoors. Over the years, our landscaping company has designed and built dozens of pergolas and cabanas.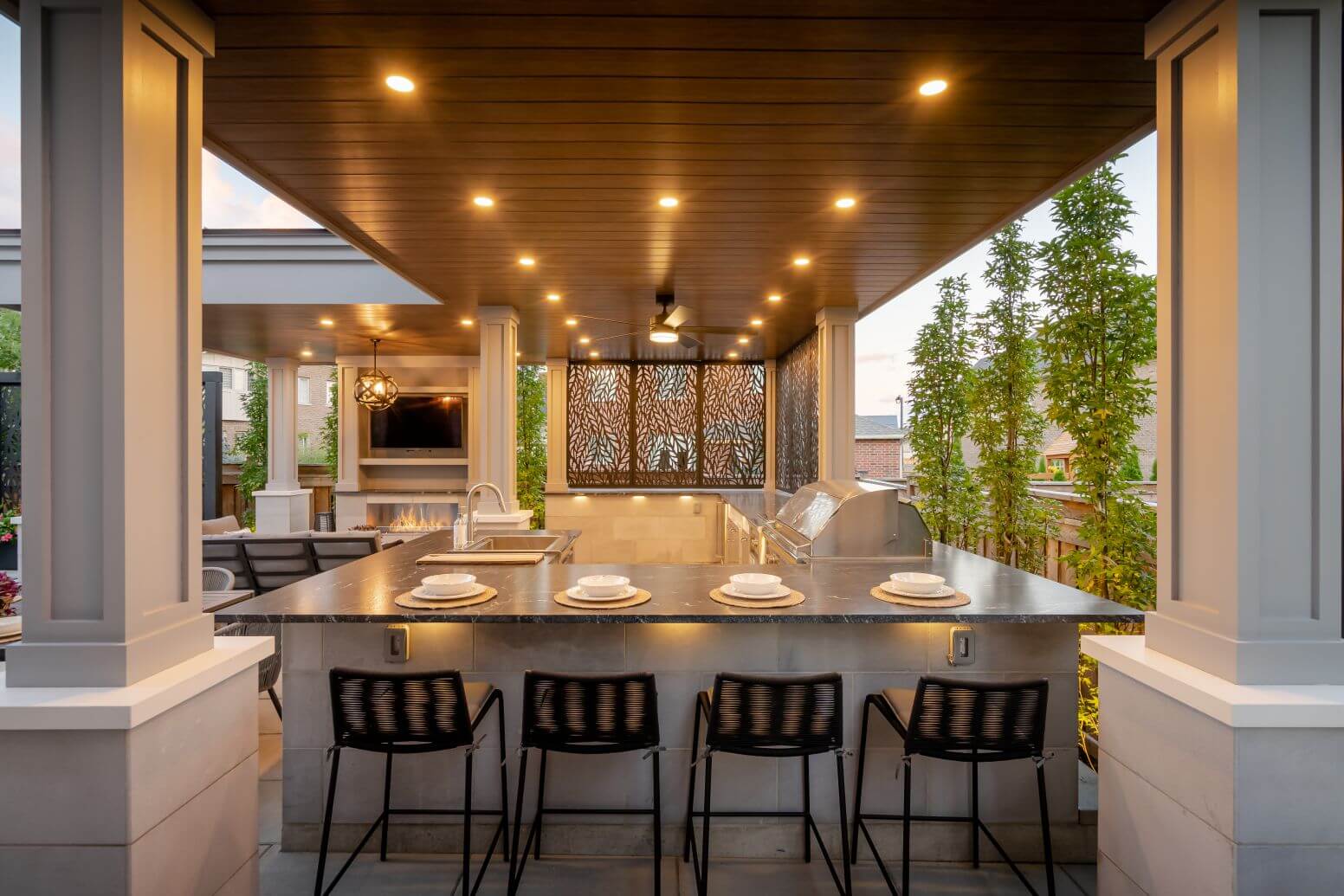 Enjoying meals with your loved ones can bring some of the fondest memories. Why not take that up a notch? Having an outdoor kitchen at your disposal can bring a whole new meaning to fun an entertainment. Premium landscapes creates fully customizable outdoor kitchens for your personal oasis.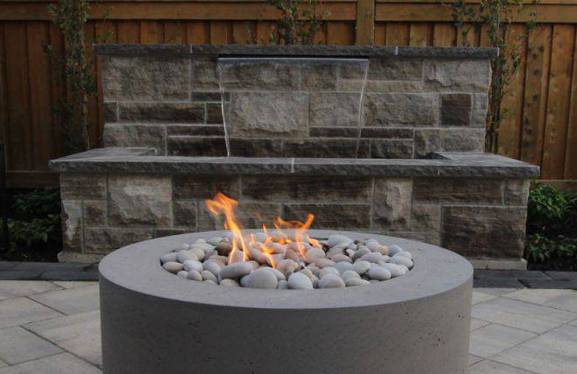 Looking to spice up your property? Fire and water features can completely transform the look of your home. From outdoor fireplaces to natural stone waterfalls, our team knows what it takes to make your property stand out from the rest.